Metals
Over the years, we have found good and reliable suppliers
Maritime industry
We have been supplying products used in shipbuilding, mainly pipes and pipe components, to the maritime industry since 1989. In addition, we supply valves, special connectors, and shipyard steels.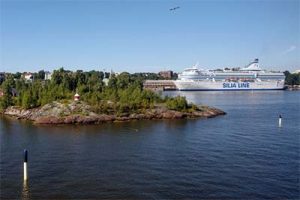 Pharmaceutical and food industry
For the pharmaceutical and food industries, we offer cleanroom pipes and pipe components, as well as valves.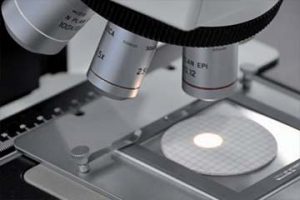 Chemistry and
petrochemistry
For the chemical and petrochemical industry, we supply, for example, titanium, stainless and acid-resistant steels, such as AISI 304, 316, 316Ti, 310, 320, Duplex, 253MA, and other less common nickel alloys, such as Alloy 625, 825, as well as heat-resistant pressure vessel steels and pipes (boiler tubes) and pipe components, for example, of the grades 16Mo3, 13CrMo4-5, 10CrMo910. In addition, we supply tank ends, valves, and expansion bellows.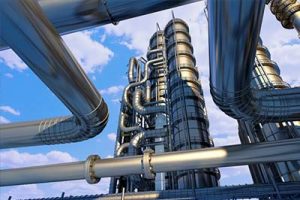 Construction industry
For the construction industry, we supply grates, walking platforms, maintenance bridges, steps and beams, HEA, HEB, UPE, INP, IPE, and semi-finished steel structures.
Mechanical engineering
Besides agricultural machinery and equipment, our mechanical engineering range includes pre-machined forged and cast items, plus larger hollows and bars.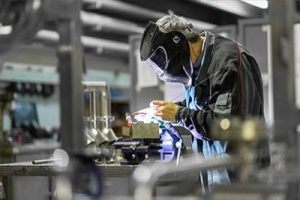 Electrical engineering
For the electronics industry, we supply metals, foils and wires of all steel and metal grades, incl. with coating.